Figure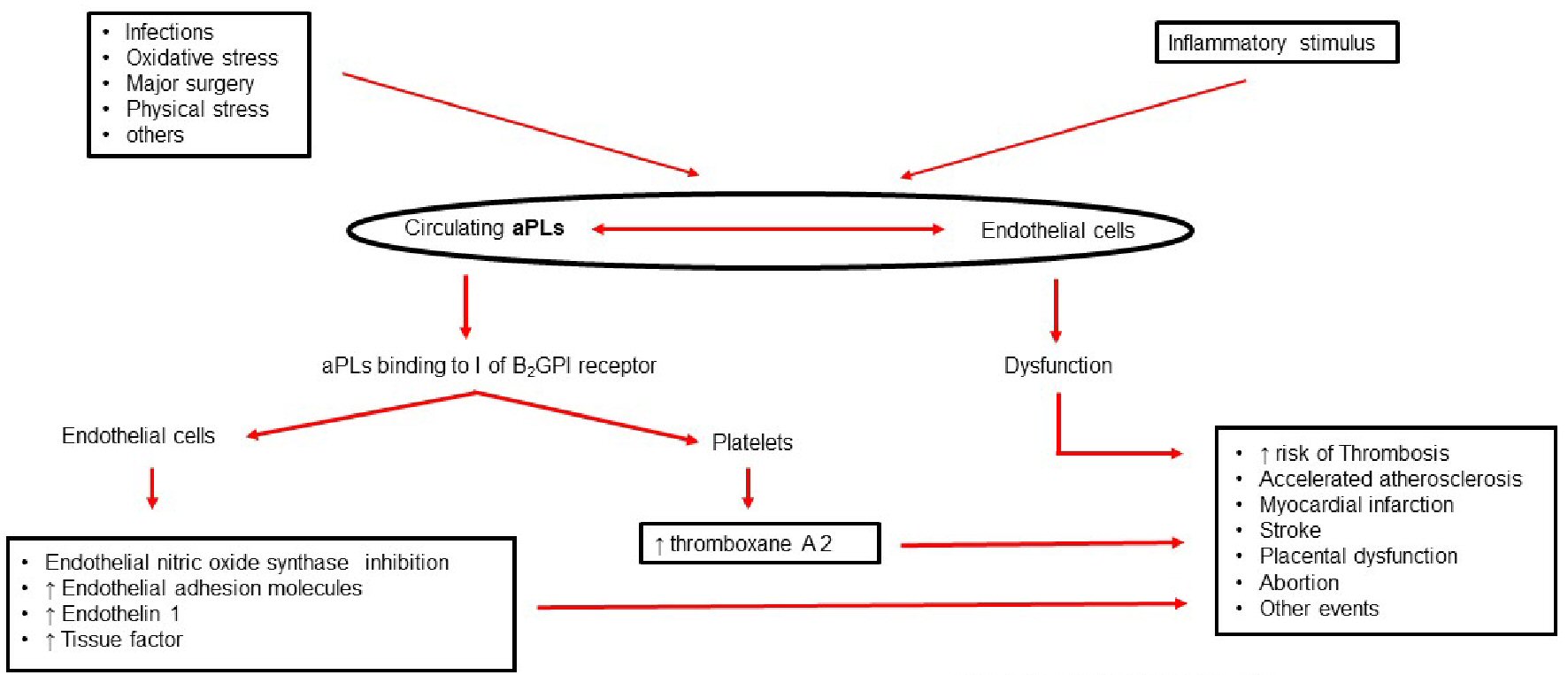 Figure 1. Antiphospholipid antibody syndrome: pathophysiology. aPLs: antiphospholipid antibodies.
Tables
Table 1. Possible Clinical Manifestations of Antiphospholipid Syndrome

*According to red blood count.
Deep vein thrombosis
Arterial thrombosis of limbs
Subclavian and jugular vein thrombosis
Pulmonary embolism
Pulmonary arterial hypertension
Valvulopathy
Acute myocardial infarction
Mesenteric ischemia
Migraine
Stroke
Transient ischemic attack
Renal infarction
Renal vein thrombosis
Ulcers
Cutaneous necrosis
Livedo reticularis
Arthralgia
Arthritis
Anemia*
Thrombocytopenia
Eclampsia
Placental detachment
Abortions
Prematures
Table 2. Laboratory Criteria for the Diagnosis of Antiphospholipid Syndrome

IgM: immunoglobulin M; IgG: immunoglobulin G.
Serum dosages of antiphospholipid antibodies with intermediate or elevated titers on two occasions with an interval of at least 12 weeks
  Lupic anticoagulante
  Anticardiolipin antibody IgM and/or IgG
  Anti-β2 glycoprotein